Sometimes we make life so hard and are not able to believe that we deserve to have the life of our dreams. Those things, that stand in the way of you being able to create your own destiny, can be easily eliminated. Every course I design is about making life easier for you as you manifest your hearts desire.
Make sure that you enroll in the individual classes that will help you to live the life you crave.
"I have loved listening to your videos. Great to watch before bed. Love the positivity!"
- Claire D.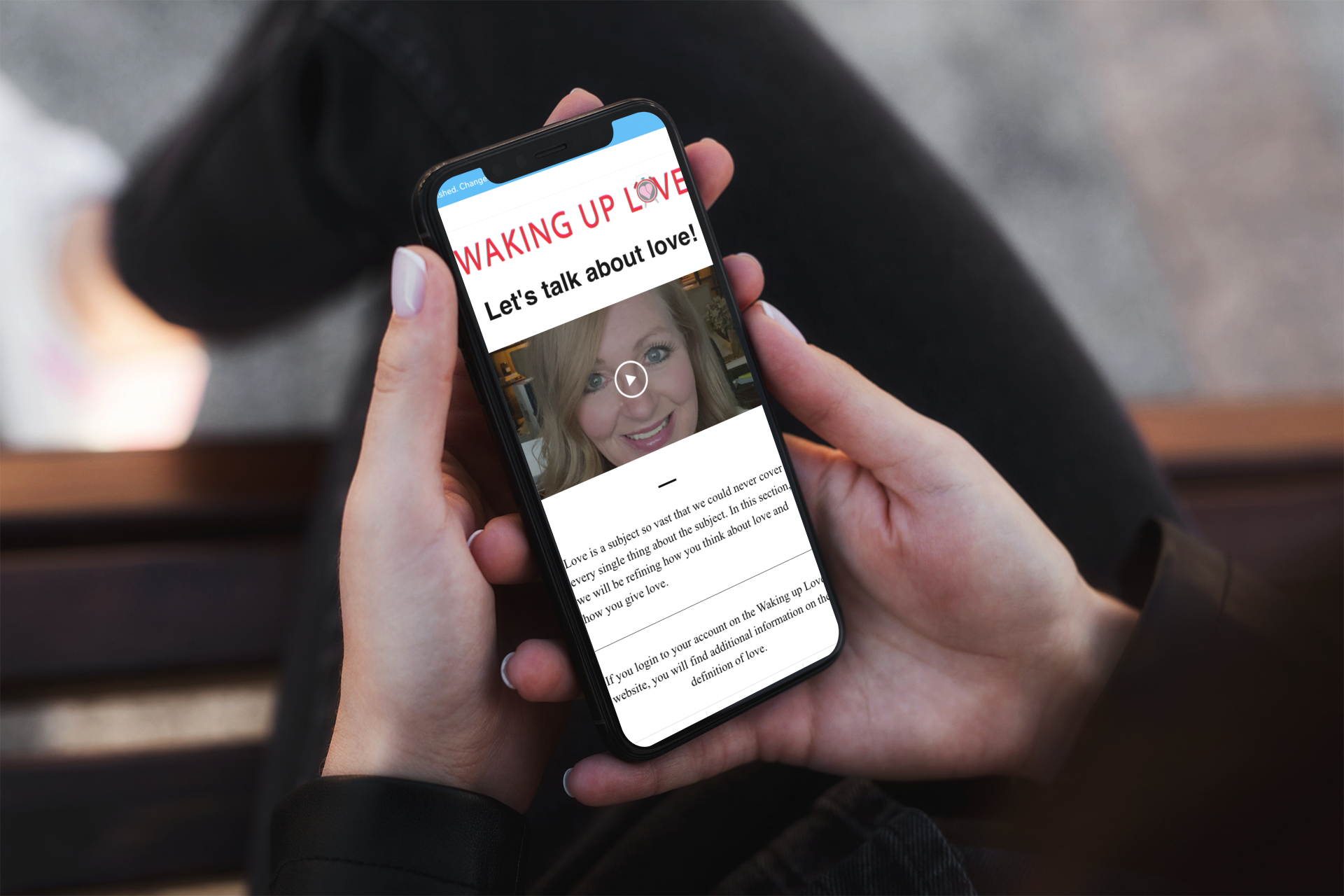 Featured Courses and Products
Courses and coaching are designed to show you how to create the life of your dreams.
Check your inbox to confirm your subscription